Upcoming Shows
Look for us at these fun events across the country.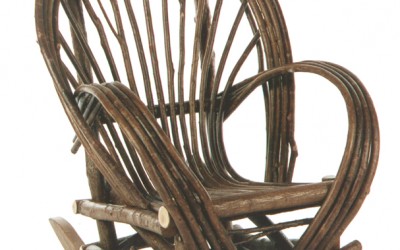 Friday & Saturday, June 8-9, 2018 This is a brand new show for us and we are excited to be a part of it with our rustic furniture and accents, as well as baskets and fiber art.  Oskaloosa is located southeast of Des Moines.  Located right on the historic downtown...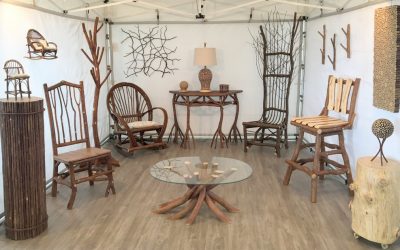 by The Bent Tree | Shows Friday through Sunday, June 22-24 in downtown Des Moines, Iowa.  11 a.m. -- 10 p.m. Fri and Sat; 11-5 on Sun.  This is a wonderful show and John feels blessed to be included.  (This will be John's rustic furniture and accents.) For more...